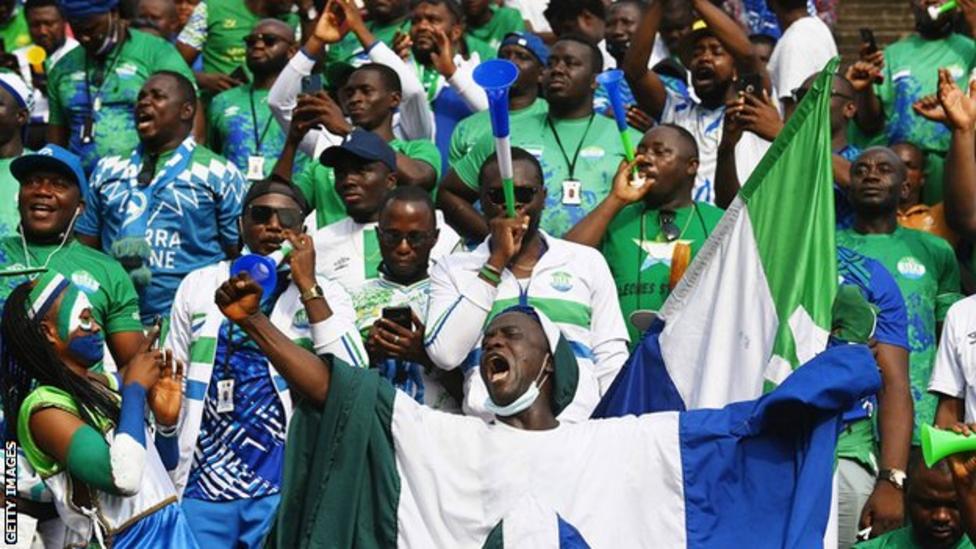 The Sierra Leone Football Association (SLFA) is investigating the outcome of two matches that ended 95-0 and 91-1 in the second-tier football league.
The teams under investigation include Kenema-based Kahunla Rangers and Gulf FC of Kono.
They heavily defeat their city rivals in Premier League qualifiers on Sunday.
Kahunla beat Lumbebu United 95-0, and Gulf FC thrashed Koquima Lebanon 91-1, providing the two biggest victories recorded in the history of Sierra Leonean football, reports BBC Sports.
However, the half-time scores were just 2-0 and 7-1 respectively, and both results have been annulled because of suspicion of match manipulation.
"We can't stand by and see an embarrassing situation like this go unpunished," SLFA president Thomas Daddy Brima told BBC Sport Africa.
"We're going to launch an immediate investigation and bring to book all those responsible for this mediocrity.
"All those found guilty will be dealt with in accordance with the SLFA laws, and will also be handed over to the country's anti-corruption commission."
The chief executive of Kahunla Rangers "strongly condemned unsportsmanlike behaviour" and Lumbebu's general manager said he was "not aware of any match manipulation".
Meanwhile, the chairman of Koquima Lebanon claimed the match involving his side was actually a friendly and officials from Gulf FC declined to comment.
The SLFA said it would investigate players and officials from all four clubs involved, designated match officials and the Eastern Region Football Association.
The organisation added it "maintains zero tolerance" against match manipulation in the West African country, in compliance with the rules of world governing body Fifa and the Confederation of African Football (Caf).