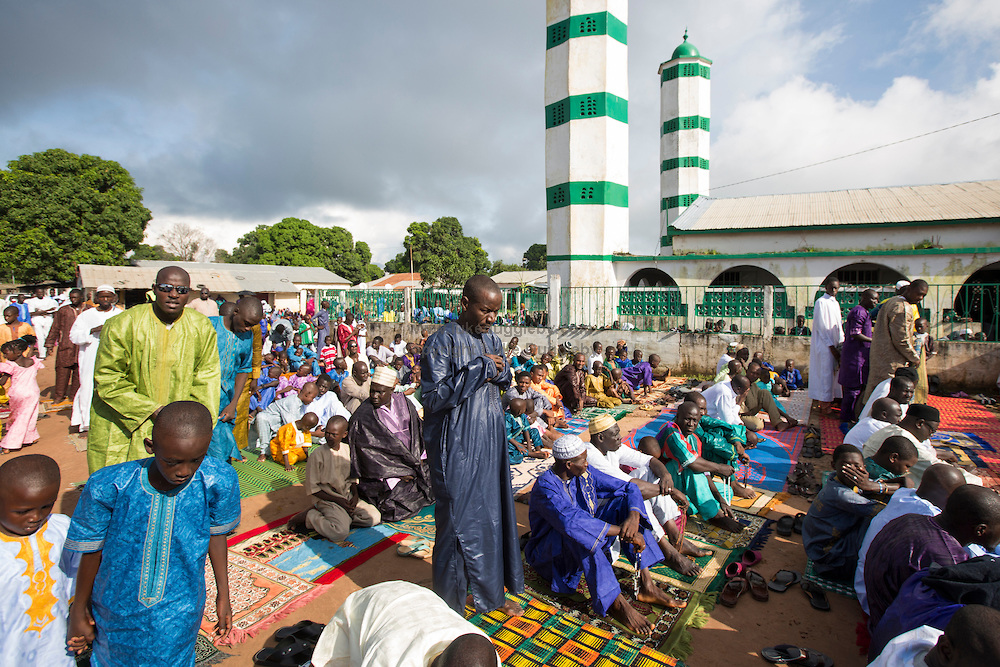 Muslims in Gambia will starts fasting for the Holy Month of Ramadan on Thursday 23 March after the crescent (moon) was not sighted. Wednesday is the last day of the Islamic calendar month of Shaaban which precedes Ramadan. Saudi Arabia and dozens of other Muslim countries like The Gambia will observe the first day of Ramadan on Thursday.
Gambians have over the years advocated for the nation to fast alongside Saudi Arabia.
Fasting will begin at sunrise after suhur and then finish at sunset with iftar.
All Muslims who have reached puberty are expected to fast during Ramadan.
The Holy month of Ramadan is considered a time of spiritual reflection, fasting and prayers.