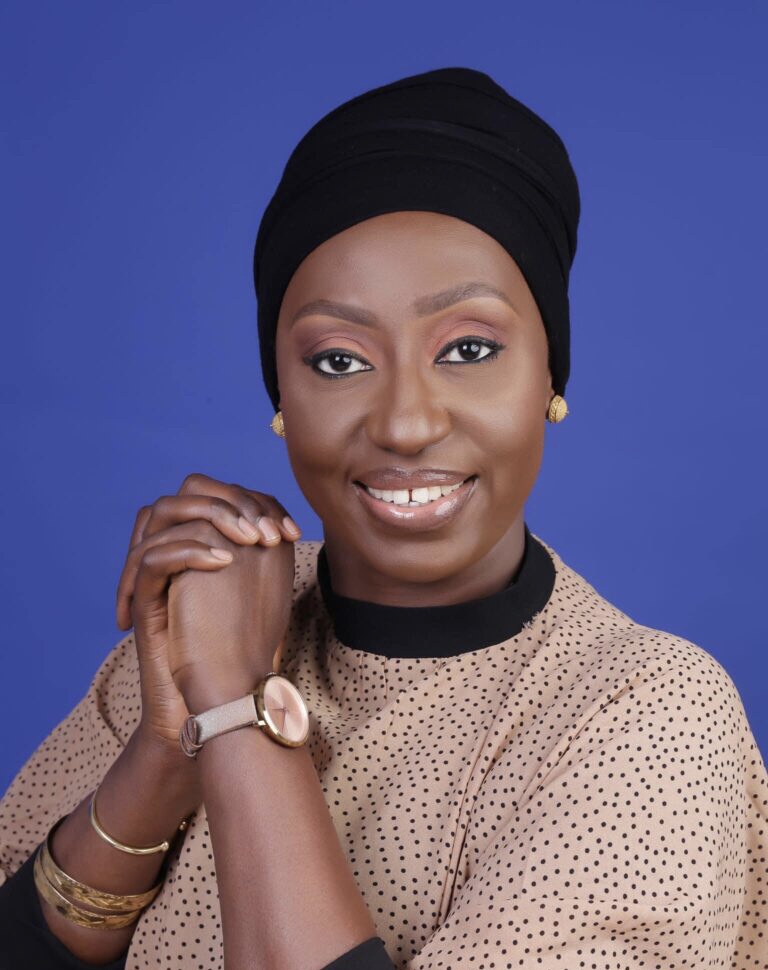 Fatoumatta Touma Njai, the national assembly member for Banjul South, has condemned parliament as "embarrassing"for increasing the annual salaries of MPs including the speaker while thousands of Gambians struggle to put food on the table.
The Gambia National Assembly has proposed increasing MPs annual salaries and allowances amid high cost of living exercerbated by poor economic growth.
Ms Touma Njai is the only lawmaker condemning the pay increase.
"Looking at the honourable minister's statement and the budget i think our government does not love this country. They do not have the feeling to nurture our children in this country.
Honourable speaker we should be investing in education and health rather than paying and feeding ourselves out of the poor people of this country.
"Honourable speaker to see the salary of the speaker increase from D658,534 to D1,560,000. I feel ashmed to call myself a honourable member," she told the parliament.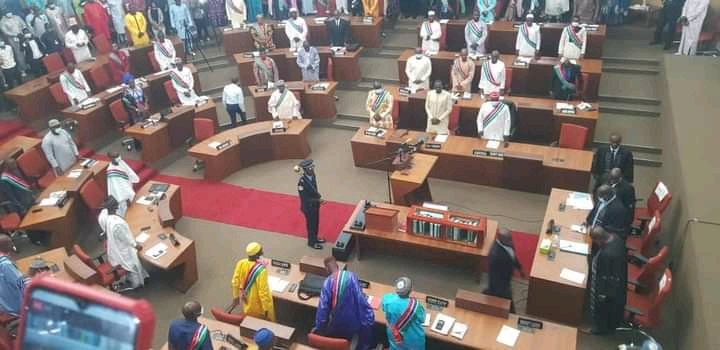 "Honourable speaker, I give myself for service, I don't give myself for poor people to feed me and my family. When I saw this, I felt embarrassed because I didn't want to come to this budget session because I just said there is no need because we are just sharing the cake.
"Not only that but to see the responsibility allowance, the residential allowance, the robing allowance for the representative of the people, it is embarrassing for me to go back to my poor constituency and tell this," she added.
Reporting by Adama Makasuba