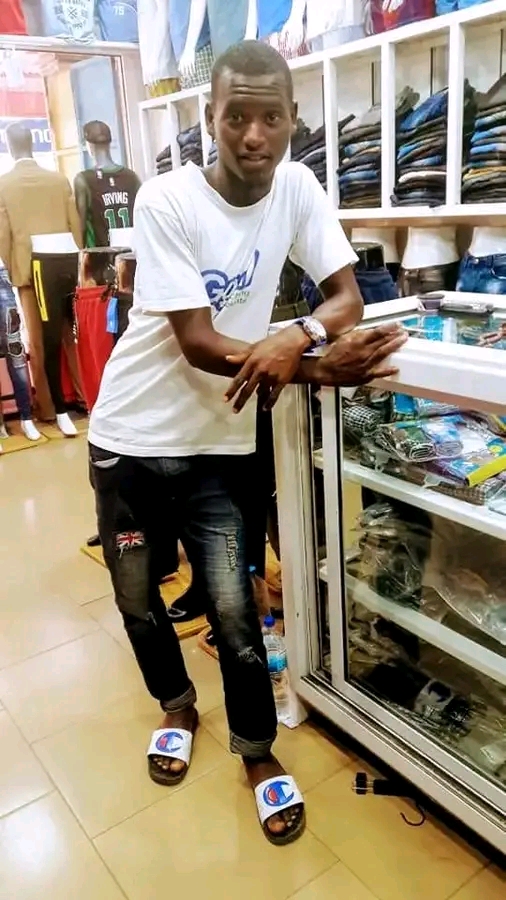 Alpha Omar Jallow has won hundred and twenty-eight thousands dalasis on an online sporting bet after playing 10 dalasis on teams.

The young trader expressed happiness after many attempts on the sport betting through Bwinners.

"I played the teams with only 10 dalasis. I was sitting and I received a call and the man called my name and said are you Alpha Omar Jallow and I said yes. And he said you've played ten dalasis with teams I said yes, and he said you have won 128,000 dalasis.

"I was very happy and I went to pick up the money. The sporting bet company charged me 15,000 dalasis for the tax, but even that I was happy," he told Gambiana.
Reporting by Adama Makasuba