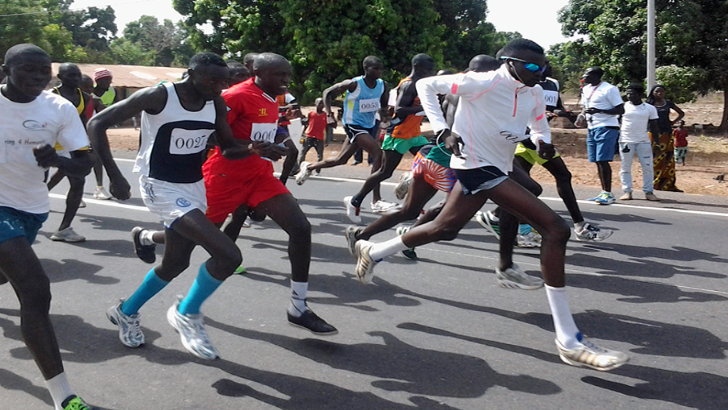 By Saloum Sheriff Janko
The Truth, Reconciliation and Reparations Commission will be signing a partnership agreement with Brufut Marathon, as part of remembering the April 10 and 11 victims .
The signing ceremony of the partnership will take place at the TRRC offices at Dunes resort on Friday 8 March at 10am.
Essa Jallow Communications Specialist at the TRRC said in a media release on Tuesday.
"The April 2000 Gambian student massacre was the killing of 14 people (and one accidental death) by Gambian police officers and soldiers on the 10 April 2000 at a student protest in Banjul and other parts of the country.
"With TRRC established, the survivors will be given the opportunity to tell their stories and supported in their healing processes. TRRC intends to scale up the level of awareness of this sad event across all levels of the society and even abroad.
"To ensure that the commemoration is given a wider coverage and that Gambians are involved, TRRC approached Brufut Marathon for a partnership in the organization of the event. Brufut Marathon is known for organizing an annual marathon at their village with the objective of complimenting their local development initiatives."