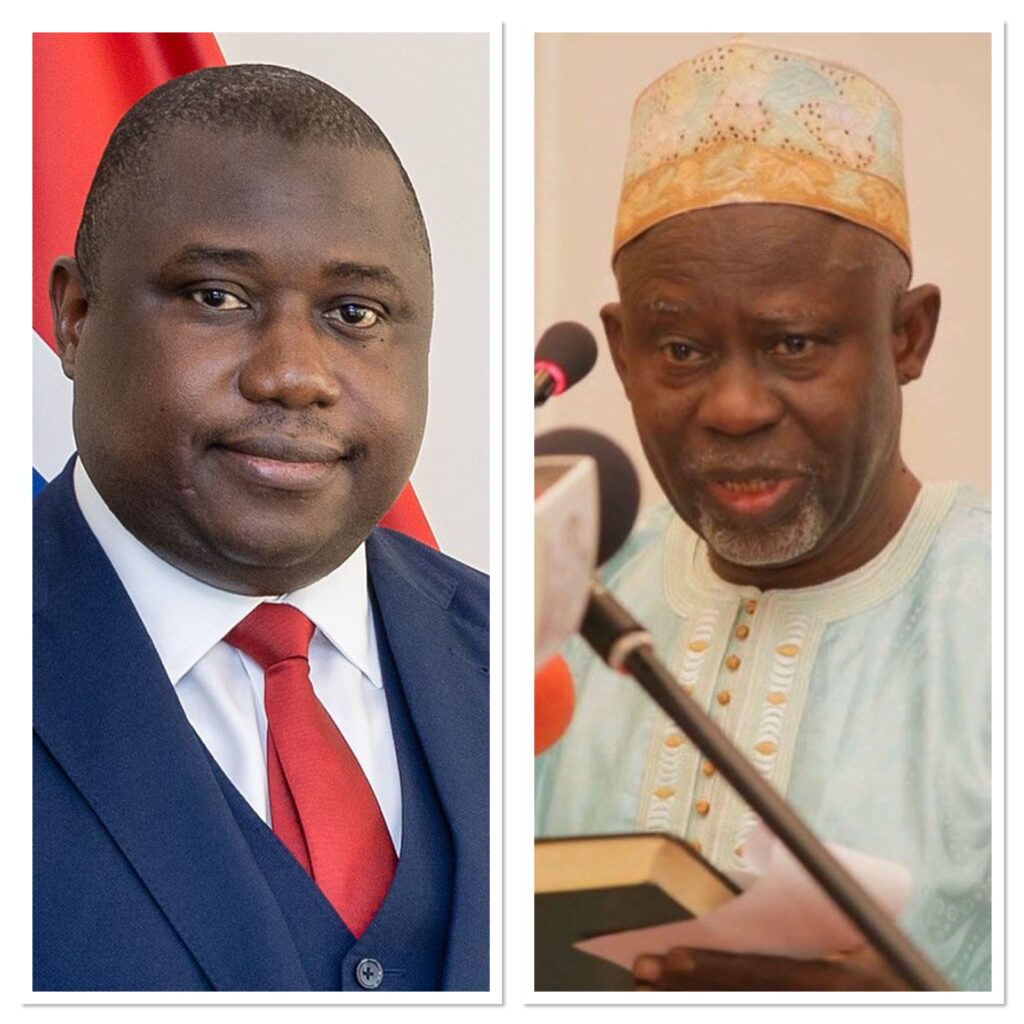 United Democratic Party has attacked Attorney General Dawda Jallow over comment made against Lawyer Ousainou Darboe, describing it as "irresponsible".
The party's spokesman, Almamy Fanding Taal, said in a statement: "over the Independence Day weekend of the Gambia Mr. Dawda Jallow, the Attorney General of The Gambia, issued a statement dated 21st February 2023 in which he made some irresponsible and impertinent political comments against Honorable Ousainou Darboe, the Secretary General & Party Leader of the United Democratic Party (UDP).
"UDP will not respond to the comments of the political flunkies of President Barrow who instead of attending to the business of the people they are paid to do are constantly trafficking in demagoguery.
"In this case the fact that they do not understand their constitutional mandates and responsibilities under the laws of the Gambia is due to the incompetence of the Principal Legal Adviser of the Government."
"However, we note that the personal attacks on Lawyer Darboe by the Attorney General is unprecedented in the annals of the Gambia's political discourse and hence require a response: Not even in the darkest days of the Jammeh dictatorship has, an Attorney General entered the political arena in such a disgraceful manner.
"Out of the twelve or so Attorney Generals that served under dictator Jammeh none has ever issued such a ridiculous statement," the spokesman added.
Reporting by Adama Makasuba