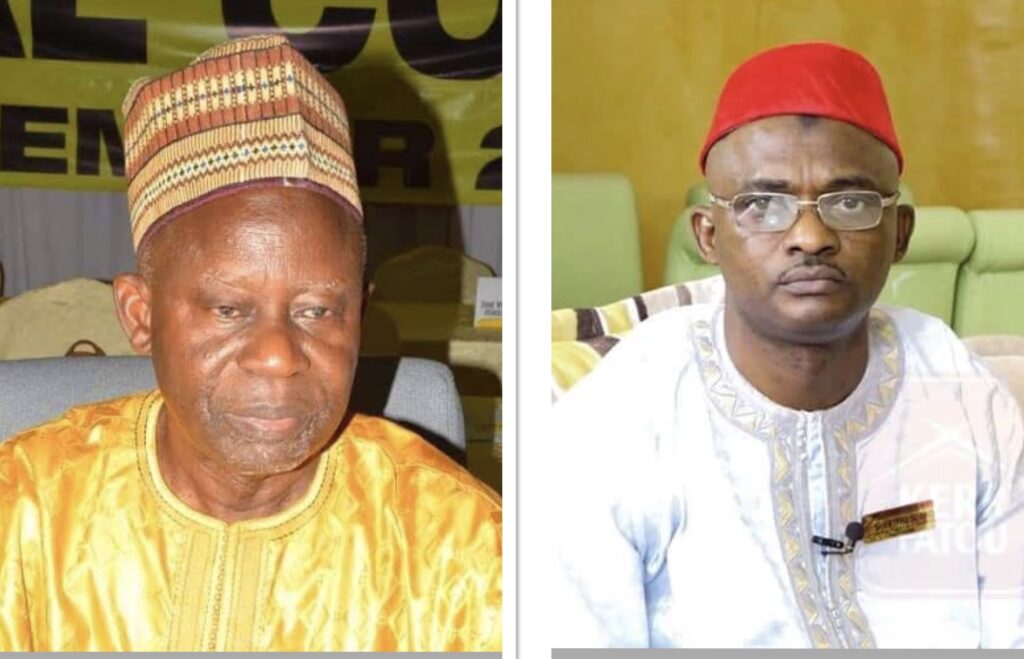 The UDP v Sheriffo Sonko High Court case has been described as bad for the image of the country by the presiding judge.
Judge Haddy Roche told the litigating parties that the case suggests "political immaturity on the side of the parties" involved in the lawsuit.
"Being a member of a party does not necessarily mean you have to be an opposition to the Government," the judge said at a hearing on Thursday.
"Mr Sonko can still prove that he is still a member of the party (UDP). You are a democratic party so you don't need slaves.
"You don't need blind followership. If you want to live by your name "democratic party" you have to show it."
The United Democratic Party is seeking to force a by-election after expelling Sheriffo Sonko and two councillors Billal Faal and Momodou Bojang who they accused of violating the party's rules.
The UDP accused the three elected officials, who were elected on a UDP ticket, of pledging alliance to the party's political foe President Adama Barrow.
Mr Sonko, the current Brikama Area Council chairman, has also registered a case at the High Court seeking a restraining order on the IEC from conducting a by-election for the Brikama Area Council chairmanship.
Judge Rochte said Mr Sonko has maintained that he is still a member of the UDP party.
"When party rules are too restrictive, it will appear contrary to democracy," the judge said.
"UDP prides to be a democratic party, you need to prove that.
"Times are changing and people are expecting you (UDP) to be liberal."
The lawyer representing UDP Borry Touray said the party is "very tolerant".
Mr Touray said the leader of the UDP "is a gentleman and has high degree of tolerance."
The case could not proceed and was adjourned to August 5 as one of the parties Momodou Bojang was not notified of the court hearing.