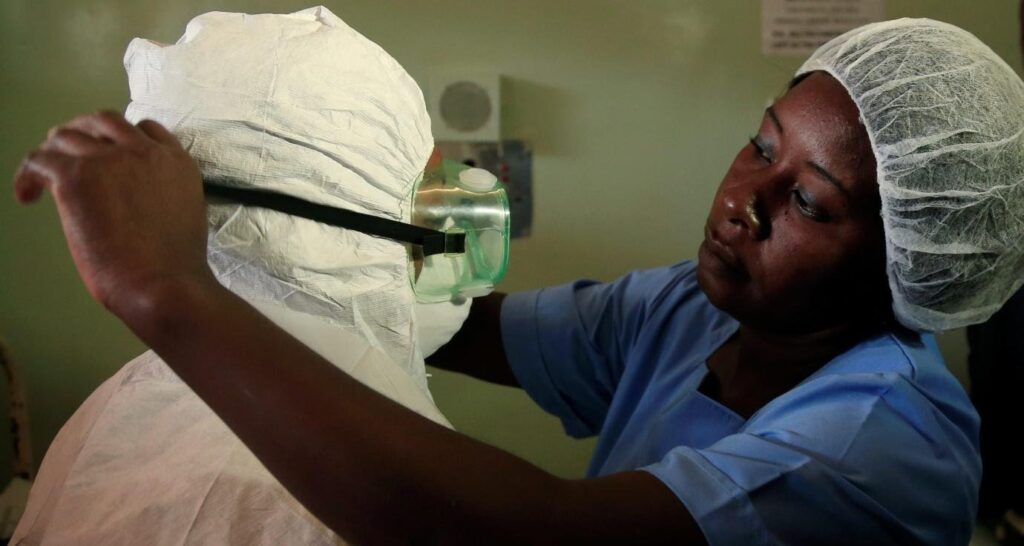 Zimbabwe's nurses have staged a mass walkout on Wednesday, accusing the government of failing to provide them with adequate protective equipment in their battle against the coronavirus epidemic.
Medical workers at Harare Central Hospital, the country's second biggest, said the government should consider a total lockdown of the country and equip all its medical facilities to handle coronavirus cases.
Doctors have also withdrawn their services due to a lack of protective clothing to handle coronavirus patients, their union said.
The country has confirmed three Covid-19 cases with one death, a 30-year-old TV journalist Zororo Makamba.
Most businesses and informal markets remained open despite the government's order on Monday to shut all restaurants and pubs.
Facing its worst economic crisis in a decade, Zimbabwe is grappling with soaring inflation and shortages of foreign currency and medicines that has crippled its hospitals.