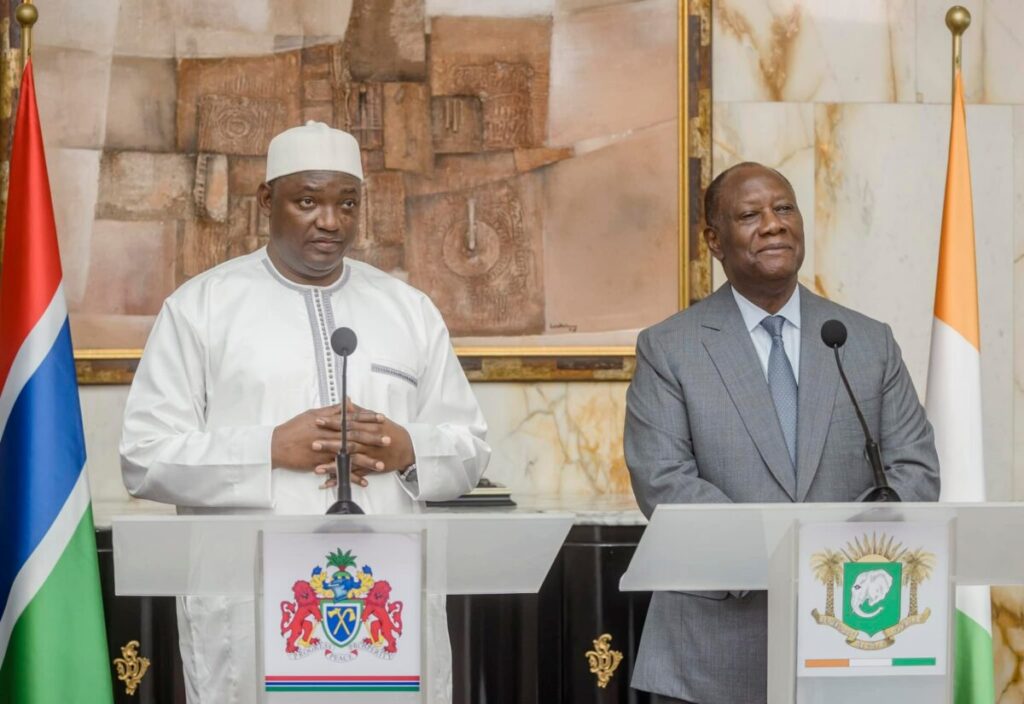 The Gambia and Côte d'Ivoire have signed bilateral agreements spanning several areas including energy and transportation.
President Adama Barrow is in Abidjan on a state visit to meet his the Ivorian counterpart President Alassane Ouattara.
The bilateral agreements covered air cooperation that will lead to flight connection between the two countries, energy and a general framework of cooperation for a period of 5 years.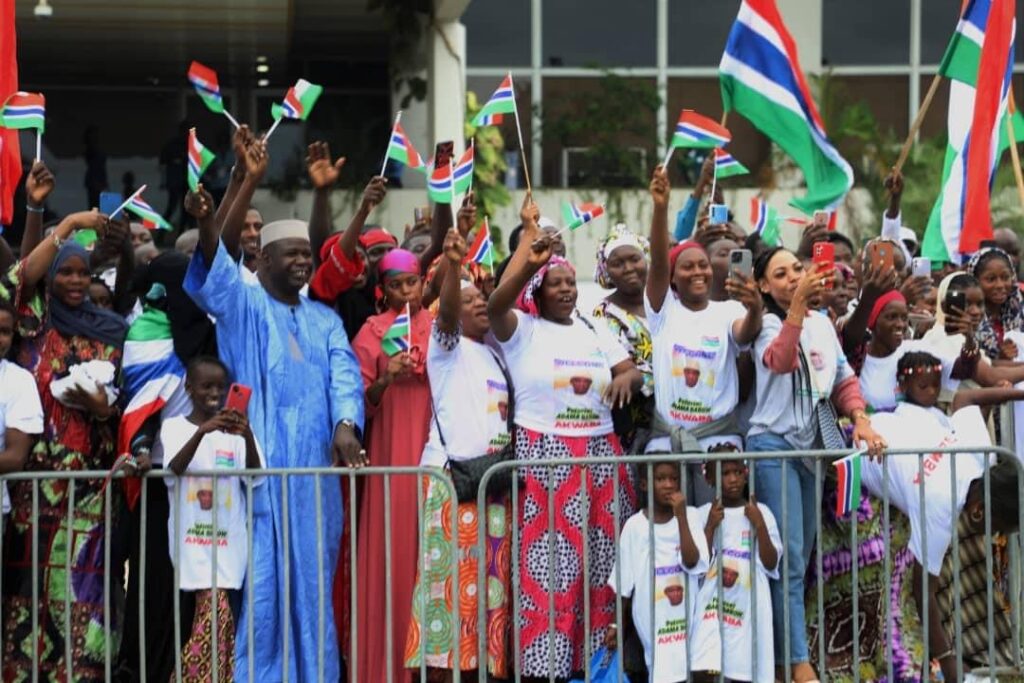 "This visit is a strong sign of my commitment as well as that of my government and the entire Gambian population to see this Ivorian-Gambian cooperation strengthened between our populations," President Barrow said.
"We will work to strengthen and diversify our relationships, particularly in the private sector," added the Ivorian President Alassane Ouattara.