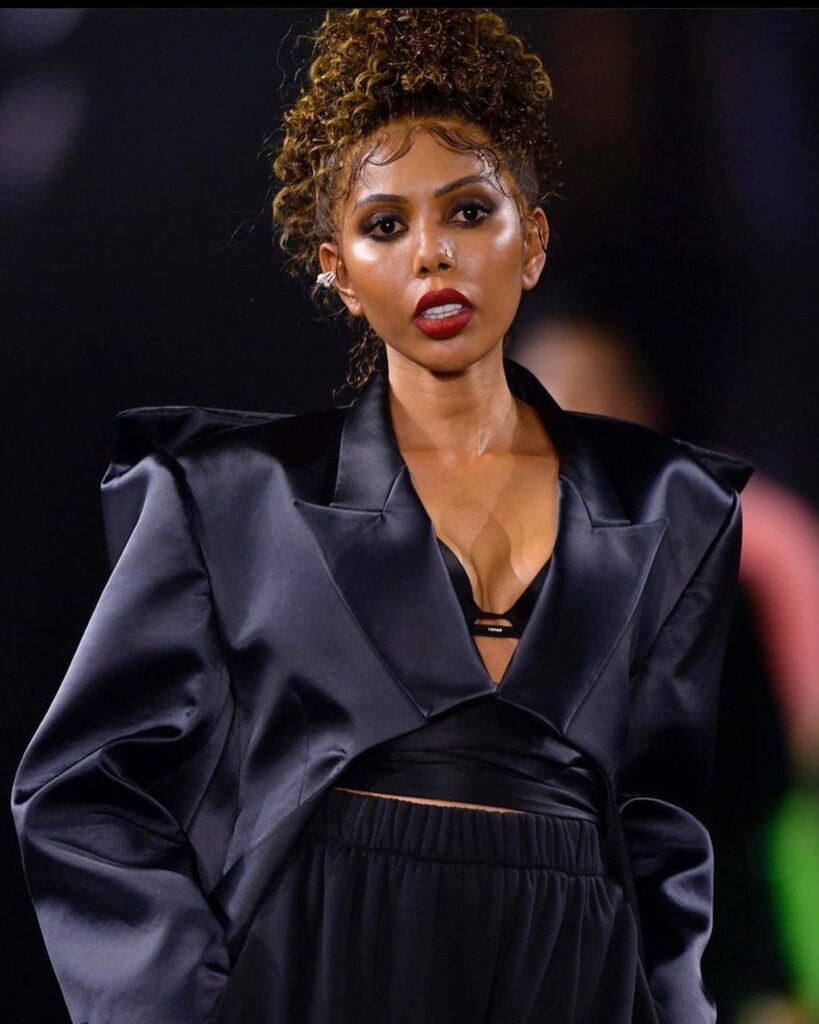 Influential Gambian women campaigner Jaha Dukureh on Monday joined leading fashion models and celebrities at L'Oréal Paris runway.
L'Oréal Paris said the special runway as part of the Paris Fashion Week was to celebrate women and to pay tribute to an empowered and inclusive vision of beauty.
The show's theme was an ode to women's empowerment and diversity, in alignment with the brand's global outreach programme, "Stand Up Against Street Harassment", which aims to educate the public on how to fight street harassment and to empower women to walk without fear.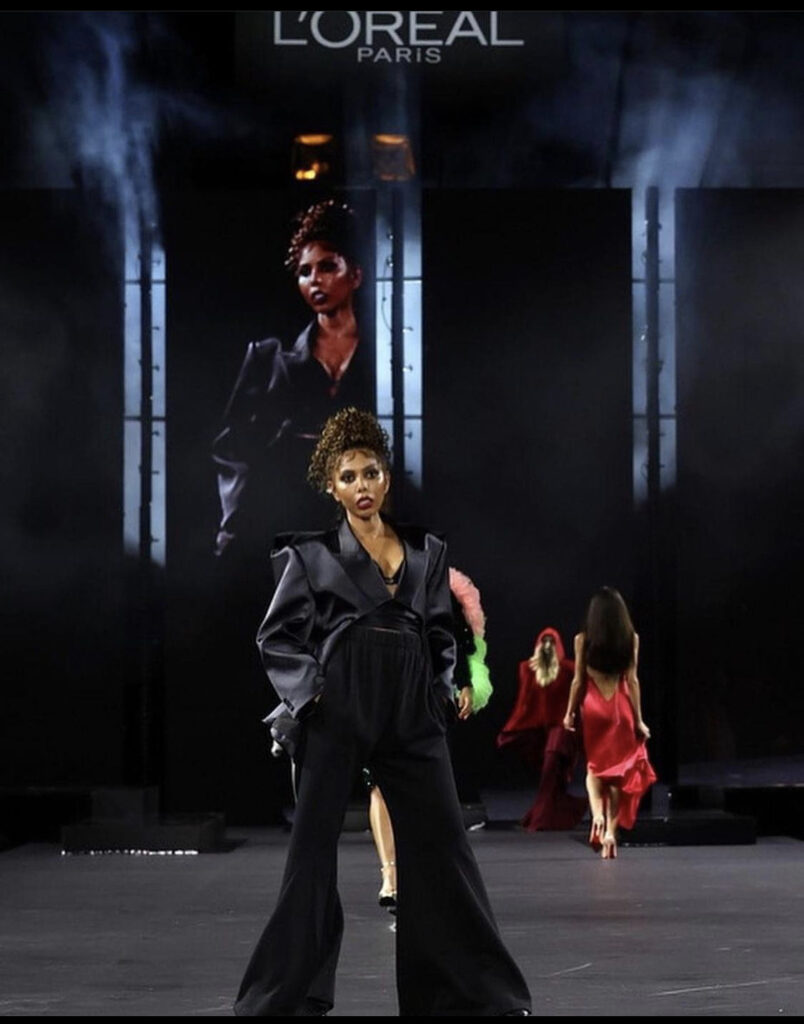 In the context of the 50th anniversary of L'Oréal Paris' inspiring slogan, "Because I'm Worth It", this bold approach resonated as a powerful feminist statement about individual value and as an expression of the brand's commitment to supporting all women around the world.
Returning for its fourth edition since 2017, "Le Défilé L'Oréal Paris" unites the brand's global spokespeople in Paris on the catwalk.
This year, Katherine Langford, Yseult, Camille Razat, Nidhi Sunil, Jaha Dukureh and Bebe Vio made their first appearances on behalf of the brand.
Hollywood actress Helen Mirren also returned to the runway, bringing her signature confidence and charisma to the catwalk.
Other returning spokespeople at Le Défilé included Aishwarya Rai, Camila Cabello, Amber Heard, Aja Naomi King, Liya Kebede, Cindy Bruna, Soo Joo Park, Luma Grothe, and Nikolaj Coster Waldau.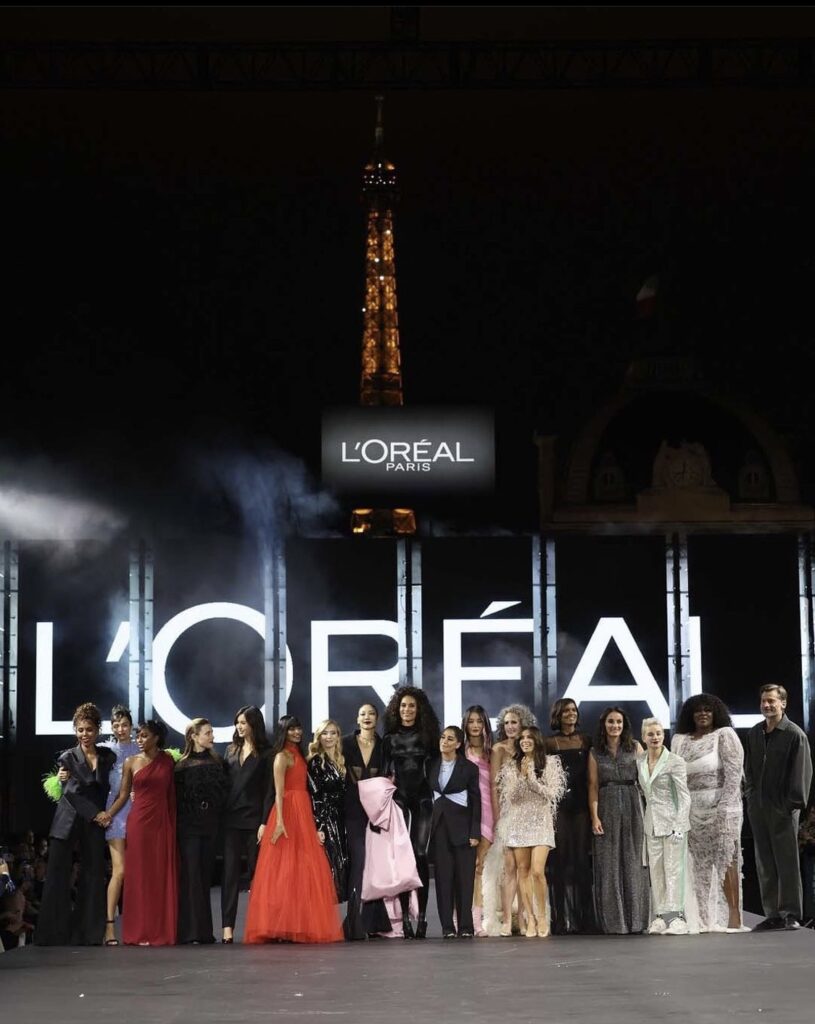 Dukureh, an ambassador for the Paris-based global cosmetic brand, said: "Another incredible experience with my L'Oréal Paris family.
"I am so honoured and proud to be part of this family and show that gathers fashion and family values. What a time to be proud to walk your worth."