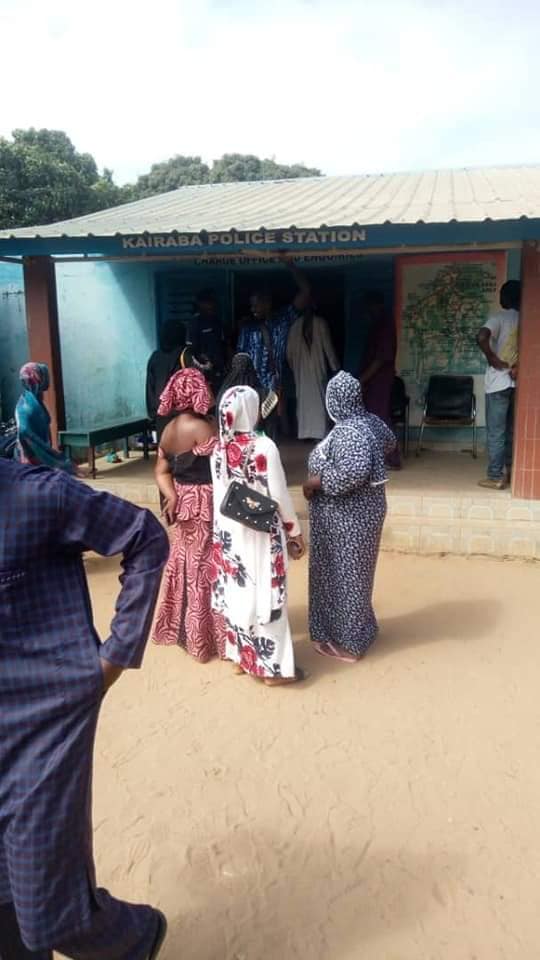 The news that the fifteen protesters who were arrested on Friday at the Senegambia Highway were charged under section 9 of the Public Order Act 1961 (amended in 1963 and 2009) was received with great awe. I cannot fathom how the police/state can prove the mens rea and actus reus of the offence they are charged with. For criminal offense to be proved against an accused person, both the physical and mental elements must coincide to prove his or her guilty. Let me reproduce s.9 of the Act:
"A person who, in any public place or at any public meeting or on the occasion of any public procession, uses threatening, abusive or insulting words or behaviour with intent to provoke a breach of the peace or whereby a breach of the peace is likely to be occasioned commits a cognizable offence and shall on summary conviction before a Magistrate, is liable to a fine of twenty-five thousand dalasis or to imprisonment for a term of one year or to both the fine and imprisonment."
The word "uses" could mean either verbal or written. If we take it to be verbal, then the police has to prove that the protesters were uttering "threatening, abusive or insulting words" with intent to provoke a breach of peace. If we take it to mean in writing, then the placards we saw in YouTube videos with inscriptions about the three years cannot qualify as "threatening, abusive or insulting words." As a matter of fact, one of the ladies who advised her colleagues in the video to hold their papers has preserved a very vital evidence for their defence to the charge. Similarly, if "uses" is to be inferred to mean conduct, no reasonable court will conclude that the electorate holding placards with words reminding their party leaders to hold the president accountable to his promise to serve only three years is threatening, abusive or insulting behaviour. I really cannot see how the police can proved these elements against the peaceful protesters.
Equally, I cannot see, from what I saw in the videos, how the 15 protesters intended to "provoke the breach of peace" when traffic was not obstructed, businesses were not closed or interrupted and passers-by continued to go on their normal business. No loud speakers or public address system were used and they did not engage the police in scuffle during their arrest. I hope the Gambia Bar Association and female lawyers will provide pro bono defence to the charges.
The "3 years Jotna" campaign is not defiance against the constitution and the constitutional tenure of the president; rather it is an accountability mechanism to hold all the coalition leaders, including the president, accountable to their promise to serve only three years. It is a test on the sincerity and candour of the president's words, which we say "our words are our bond". It will serve as deterrent to politicians and leaders who enjoy making promises they cannot keep.
By Simon Sabally