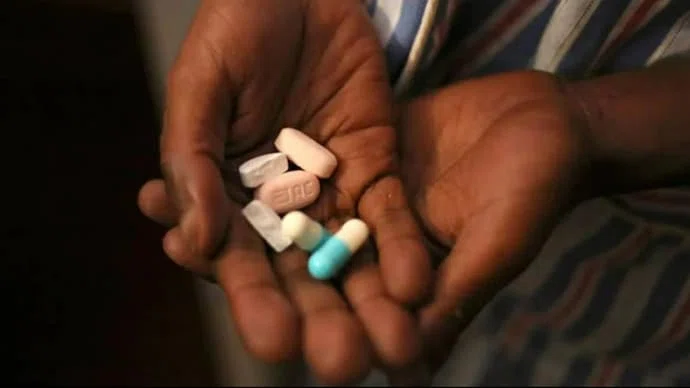 A 35-year-old Nigerian man has been arrested with 11,000 tablets of ecstasy locally known as Gaw-Gaw, which means fast-fast.
Abuchi Godspower Nwanko who resides in Sanchaba Sulay Jobe is suspected to be involved in the dealing and trafficking of prohibited and controlled drugs.
"The suspect was was clutched at his residence with eleven thousand three hundred and forty (11,340) pills of ecstasy, a controlled drug. The estimated street value of the total quantities of drugs seized with him is said to be around three million nine hundred and sixty nine thousand Dalasis ( D 3,969,000.00)," said officers of The Gambia Drugs Enforcement Agency (DLEAG).
DLEAG added that ecstasy is a highly potent psychoactive drug that causes confusion, anxiety, depression and a compulsive drug seeking behaviour.
"The most dangerous aspect relates to abusers using such drugs that are without quality standards or in combination with other types of drugs. Such a behaviour can result in immediate or permanent confusion or even loss of life.
"We therefore call on the public particularly to youth to value their lives and work on their future. Equally, we call on the public to remain alert and report suspicious criminal related activities to law enforcement operatives because we cannot be everywhere at every time," DLEAG added.
Reporting by Adama Makasuba