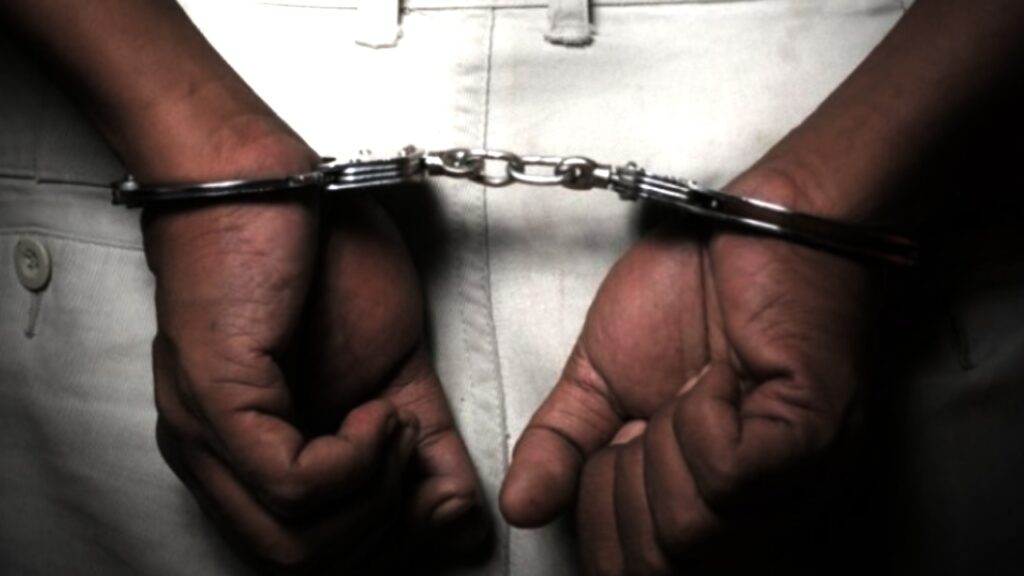 A pensioner has appeared in court charged with raping a two year old girl.
Bilali Jallow, 65, was alleged to have rape the toddler when her mother left her unattended in a toilet.
The unnamed mother told Bakau High Court on Tuesday that she left the child in toilet who was relieving herself as she fetched water from a tap nearby to clean her.
The said she heard her child's scream and ran to her help. She saw the 65-year-old leaving the toilet where her daughter was.
The toddler was found bleeding and in pain. She was rushed to hospital for medical care.
The incident was reported to police leading to the arrest of the accused.
The 65-year-old pensioner was charged with rape and sexual assault.
He denied the charges.
The trial continues.