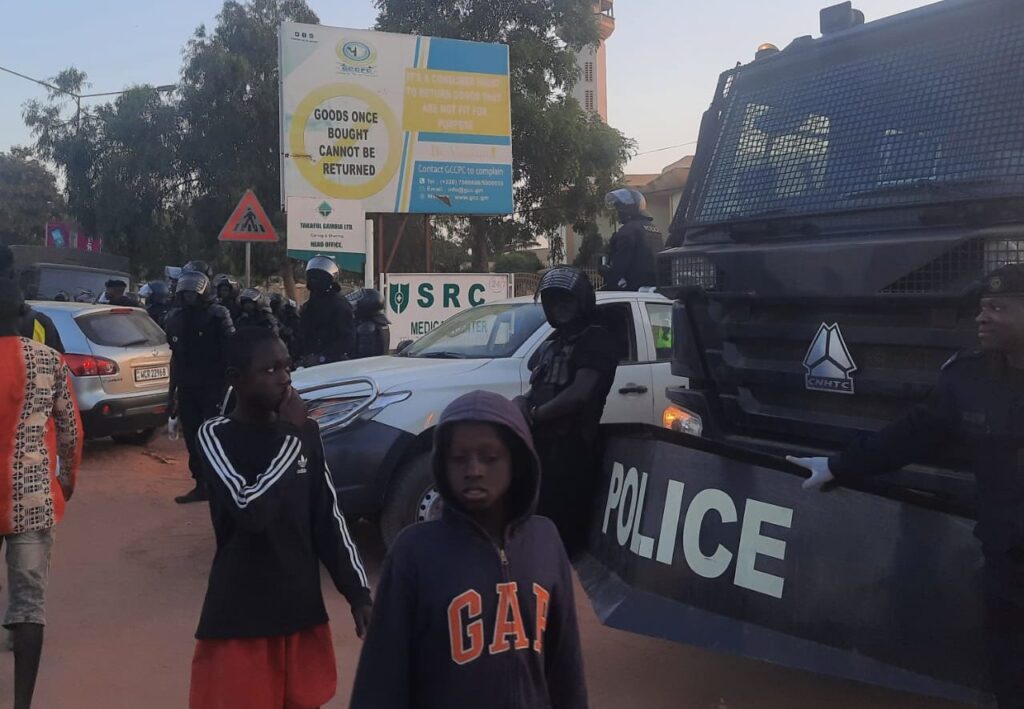 The alleged killer of a Bakau taxi driver Omar Sonko who went missing last week has been named.
Speaking to Gambiana exclusively, police spokeswoman Cadet ASP Binta Njie confirmed the name of the alleged killer as Muhammed Thomas.
The 46-year-old suspect is in custody pending his court appearance as police launched a murder investigation.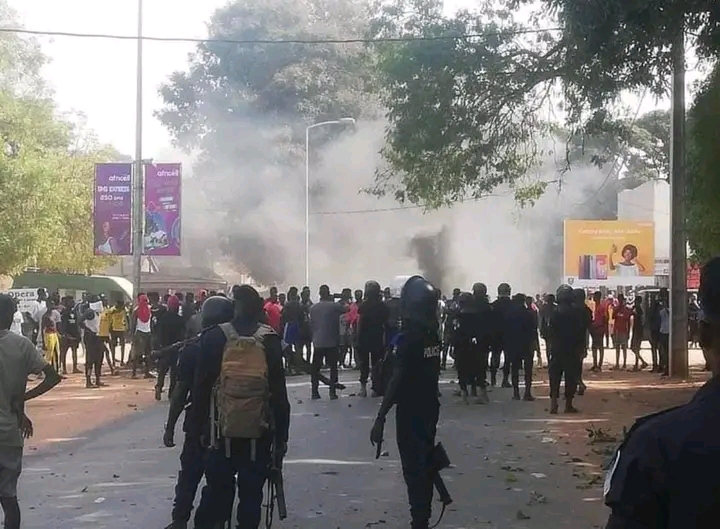 The death of Omar Sonko sparked outrage as youth stormed the Bakau police station to protest the taxi driver's killing.
Police fired teargass to disperse the angry mob of youths as they drove in to the station in their black pick-up Toyata.
Reporting by Adama Makasuba